The mission of Arts for Health Sarasota-Manatee, Inc. is to inspire, educate and advocate for the use of the arts in the pursuit and support of health and wellness for our community throughout all stages of life.  
The vision of Arts for Health Sarasota-Manatee, Inc. is that all community members and organizations will become aware and engaged in the benefits of the integration of the arts in the pursuit of health and wellness.
We do this by:
Educational forums in our community
Community outreach
Building a network that fosters collaborative partnerships
Providing a platform for information exchange
Promoting educational and work opportunities for arts for health practitioners and organizations
Advancing research and funding for arts for health work in our community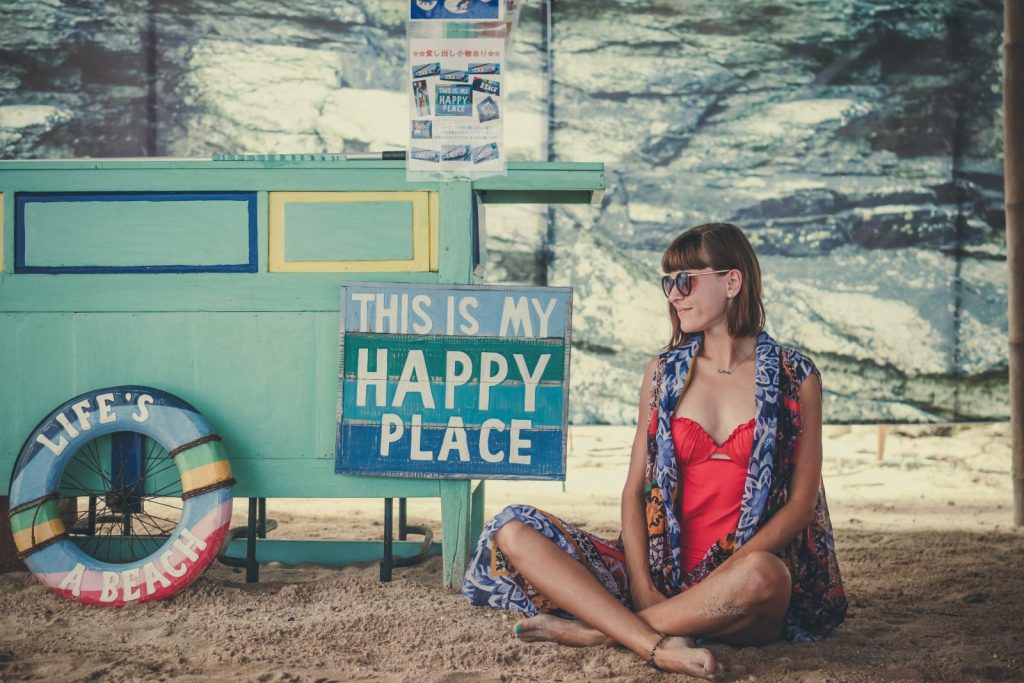 Did you find this resource useful?
we are only able to continue to provide the information and resources found on this site if we continue to receive charitable donations and grants. If you found this resource useful, then please consider contributing.